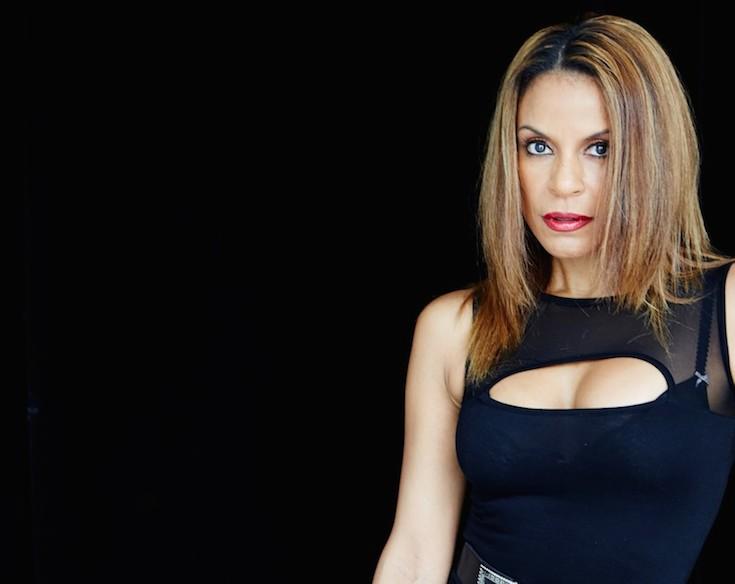 The fabulous Viva Vinson
At the New York City release party for Dayna Kurtz' latest, Rise and Fall, my friend Nadia leaned over to me and whispered, "Why the fuck isn't she famous?" Why, indeed. Why Diana Krall and not Dayna Kurtz?
This got me thinking about female musical marvels who should be household words but aren't. Why don't they have Grammys? Why aren't their names on everyone's lips? Damned if I know. Let's see if we can change that.
For what it's worth, here are my top seven unsung faves (in alphabetical order):
1.Tracy Bonham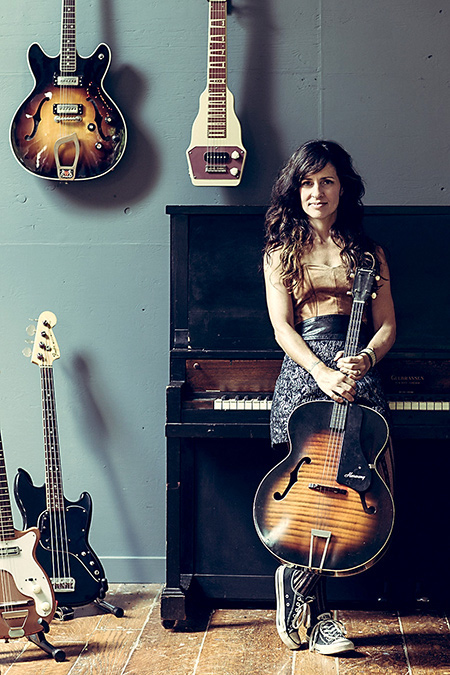 Although her unforgettable 1996 angst anthem "Mother, Mother" received some notoriety and airplay, Tracy Bonham isn't nearly as popular as she should be. Though she's already an incredible songwriter and a versatile singer, Bonham also kicks butt on the violin, piano, and guitar. This dedicated New York-based supermom (born in Eugene, Oregon) currently splits her time between Brooklyn and Woodstock. In the wake of the implosion of the record industry, Bonham's most recent effort, "Wax and Gold," is self-produced and self-released, and was fan-funded on PledgeMusic. Bonham revels in the freedom of not having a record company breathing down her neck — and it shows in the record's exuberance. The title track, by the way, was written for her young son.
2. Lisa Fischer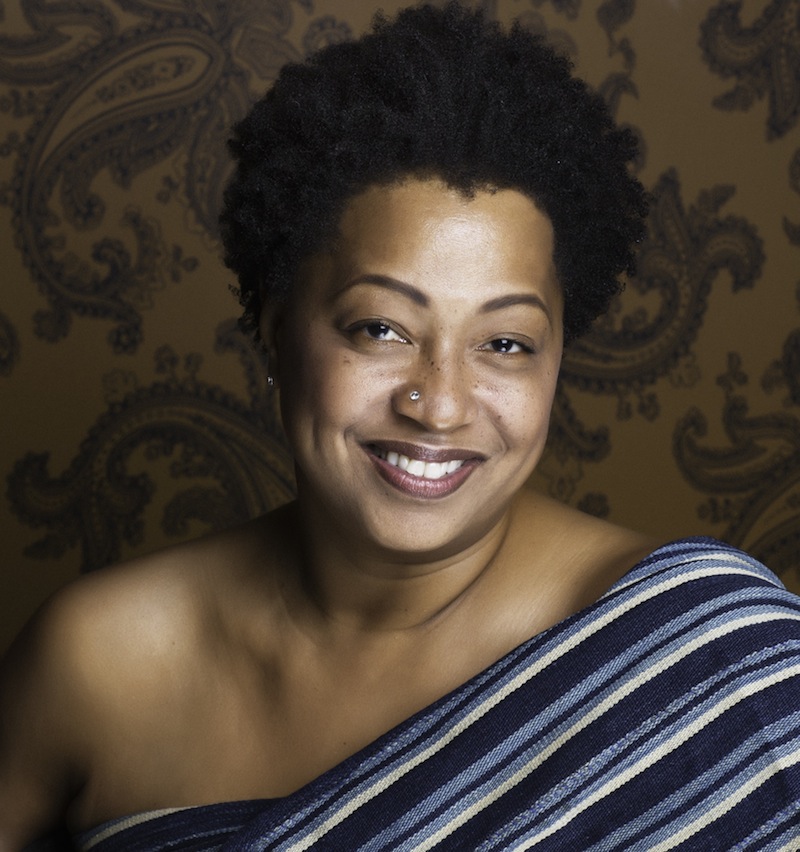 You might remember Lisa Fischer, who's pretty unforgettable, from the Academy-Award winning documentary Twenty Feet from Stardom, which lauded amazing backup singers like herself. As one of those unsung songstresses you've never heard, Fischer loaned her orgasmic background vocals to songs like "Gimme Shelter" (and almost steals the show from Jagger during live performances). Fischer still tours with the Rolling Stones (and has done so with Chris Botti and Nine Inch Nails), as well as on her own. She's made beautiful music with unlikely bedfellows such as Beyonce, Dolly Parton, and Lou Reed. Fischer's octaves are awe-inspiring and seem to reach inhuman heights. Her joie de vivre and energy is infectious. She's more often gigging than not, so keep a lookout for her in a town near you.
3. Dayna Kurtz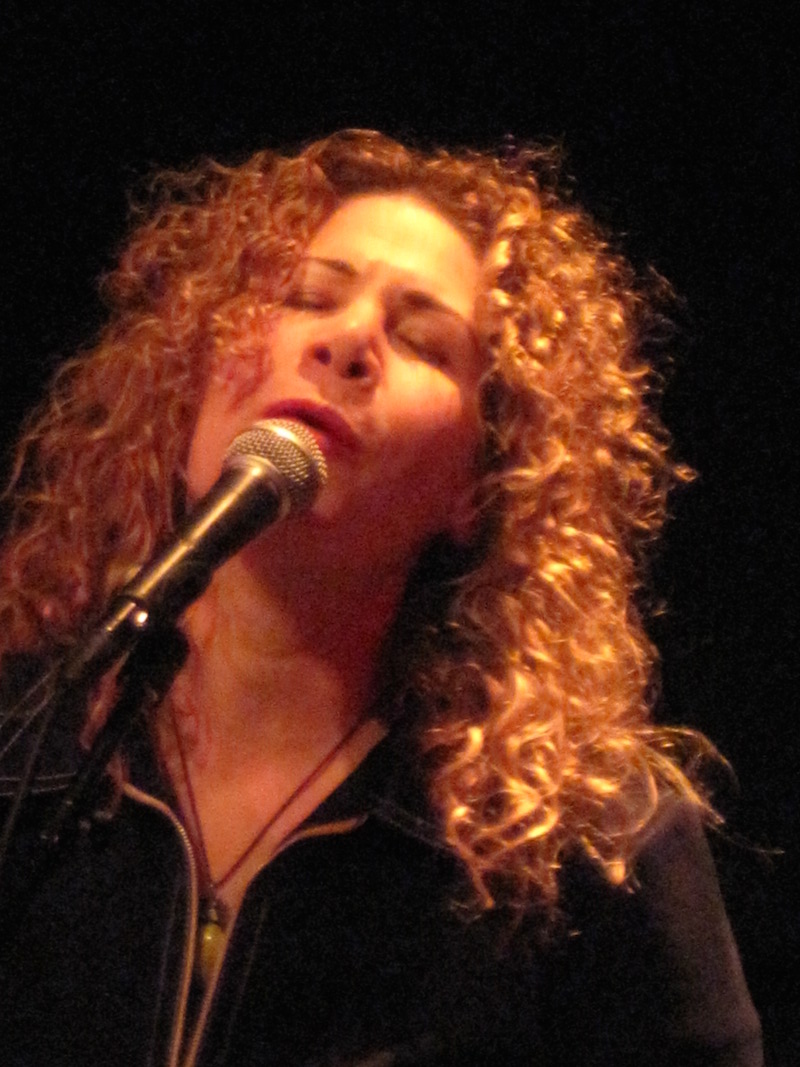 This sultry, smoky, whiskey-voiced chanteuse puts her heart and soul into everything she does — and it shows. It's not uncommon to see tear-stained faces at Dayna Kurtz performances. This Jersey girl divides her time between Vermont, her beloved New Orleans, and the road. Although she's achieved considerable fame in Europe, Kurtz has yet to achieve the notoriety she deserves in the States. Not only is Kurtz a songwriter extraordinaire, but she also plays a mean piano and guitar. Fed up with recording industry nonsense, like Tracy Bonham, her latest effort is also self-produced. Kurtz's "Rise and Fall", has a hypnotic beauty, evidenced especially in the track "If I Go First" — an uncomplicated, sob-inducing nod to Camelot's "If Ever I Would Leave You."
4. Ana Popovic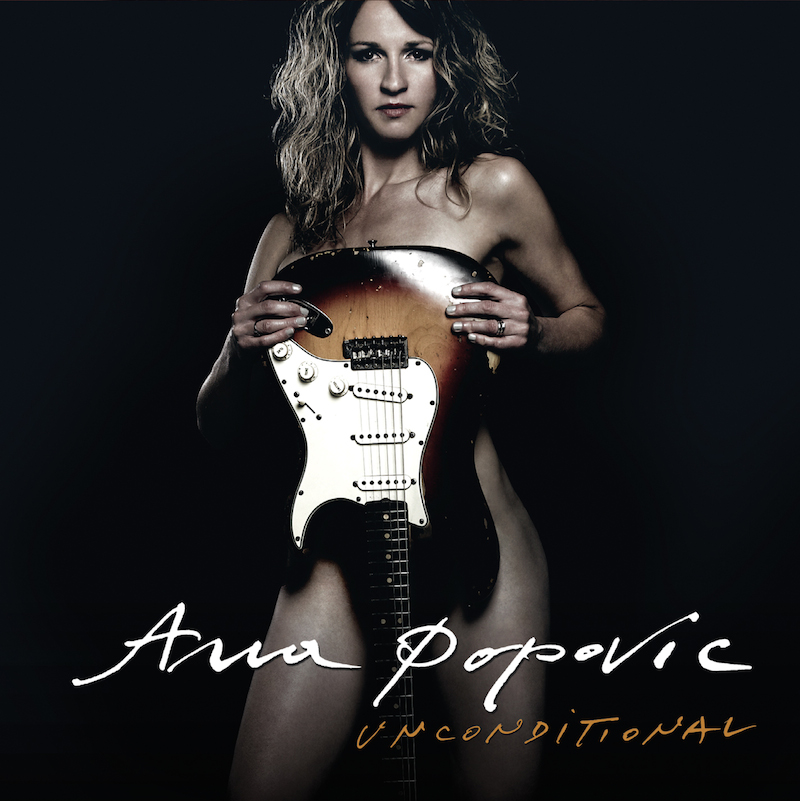 A guitar-virtuosa and singer, Ana Popovic might very well be the clone of Jimi Hendrix in a slinky blonde body. Born into a musical family in Belgrade, Popovic was weaned on R&B and soul, picked up her first guitar at age 15 and hasn't looked back since. Her snarly brand of the blues, often played while wearing minxy red nail polish, is unmistakable. Popovic tours the globe, where she's jammed with the likes of genre giants Buddy Guy, Taj Mahal, and B.B. King. Although her rendition of the classic "One Room Country Shack" was voted Pick-of-the-Week by U.S.A. Today in 2011 and her album "Unconditional" hit # 7 on Billboard's Blues Charts for nine weeks, she still didn't catapult to the fame she deserves. Yet.
5. Rebecca Pronsky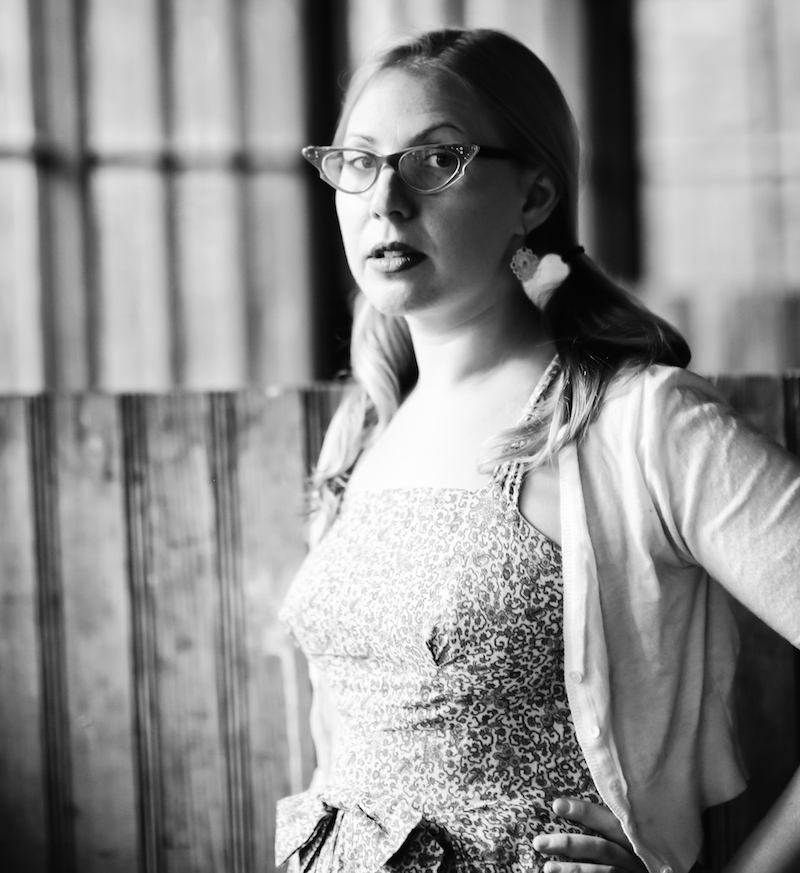 For someone who writes such sad songs, Rebecca Pronsky has an endearing stage presence. This Brooklyn-born, bespectacled singer/songwriter is often Shawn Colvin's opening act. Pronsky's music is gripping and haunting, with an honest, crisp "country meets Americana" undertone. But don't take my word for it: Maverick called her style "as urban as it is rural, not afraid to be sophisticated". Northern Sky said she "sounds like The Smiths relocated to Nashville," while NPR commented that "her voice conveys the wisdom of experience, over a wash of noirishly twangy guitars." To date, Prosnky's released a quartet of albums on Austin's Nine Mile Records, including her latest, "Only Daughter", with "Better that Way" leading the pack. Check her out. (You're welcome.)
6. Allison Sciulla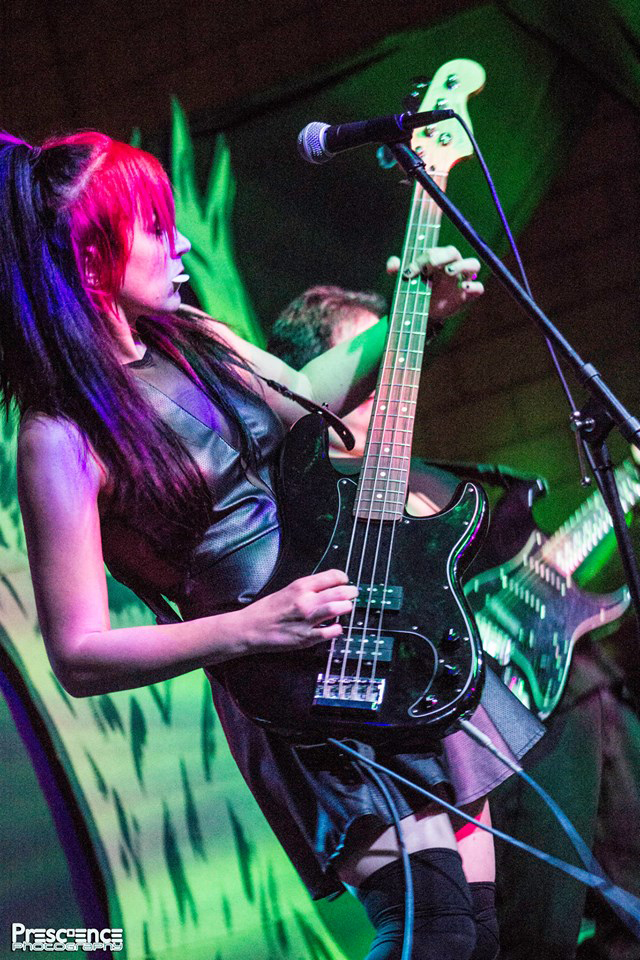 At first glance, Allison Sciulla shouldn't be on this list — not from lack of talent, but because she's so deliciously different. As the frontlady of Zoccola, everything about her is untraditional. She's brash, bold, and musically diverse — think Frank Zappa, sans mustache. Zoccola's songs push the envelope as Sciulla goes where most female musicians fear to tread, thus proving that chicks can be as offensive as boys. Her punk-meets-jazz vibe is distinctive. In the EP "Go!", Sciulla tackles Dylan's "Subterranean Homesick Blues" as well as the title track, with throaty, gutsy bravado. Zoccola's most current, "Mean Girls Club," is musically mature and meaty. Catch Sciulla with Zoccola in the LA area (and in comedy gigs across the US — she's also does kick-ass standup). You've been forewarned — keep your eye on her.
7. Viva Vinson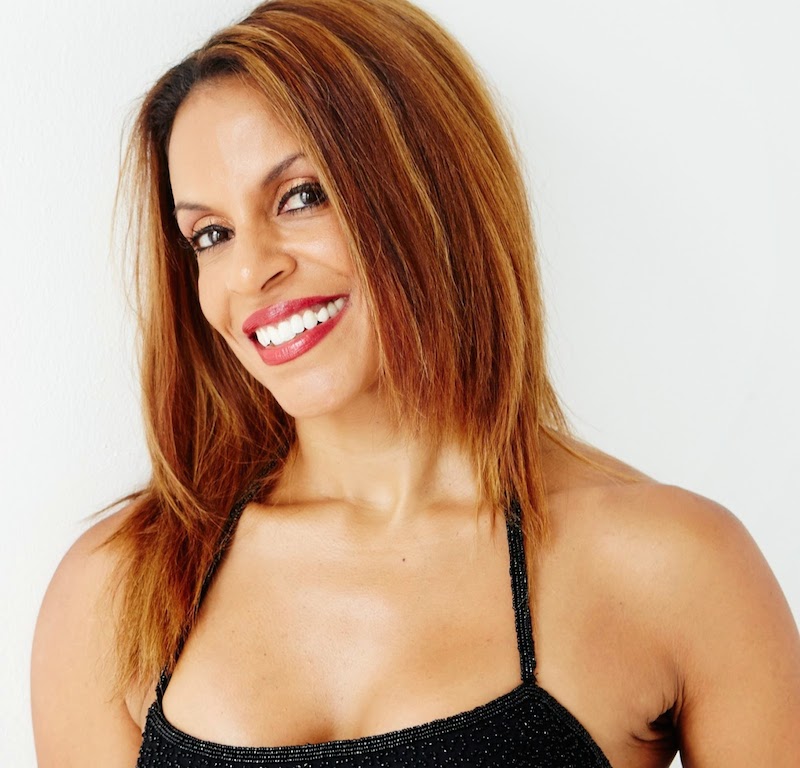 Do you know Viva Vinson? Nope. Why? No one's had the good sense to sign her to a record deal. If you're lucky enough to see her perform, you'd be more baffled — she's mesmerizing. Man, does she have a set of pipes as well as an incredible stage presence. This California native has tackled gems like "Stormy Monday" and Alice Cooper's "Only Women Bleed" (the latter à la Etta James, but, in my humble opinion, Vinson's version is better than Etta's). As a burning-hot torch singer reminiscent of Billie Holiday crossed with a touch of Aretha Franklin, Vinson breathes new life to classic soul, jazz, R&B, and the blues. She's performed extensively throughout Asia and  California, where she still makes her home, when she's not spreading sweet music across the universe.