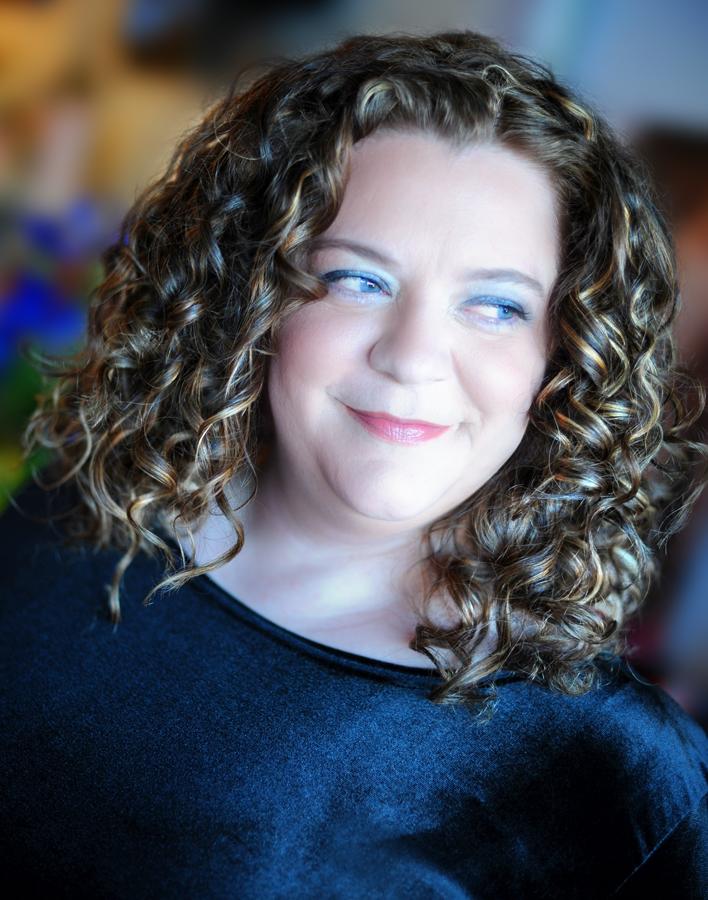 It should come as no surprise that Eve Mayer, CEO of the reputable Social Media Delivered, has mastered her own social media domain. With 94,000 followers and counting on Twitter, she understands the elusive art of a compelling tweet. More than that, she knows how to deliver those insights to thousands of fans and followers—not to mention companies and conference groups including Cisco, Vistage and Microsoft.
The author of Social Media for the CEO and The Social Media Business Equation has been recognized by Forbes as the fifth-most influential woman in social media, and by Webbiquity as one of the top 50 women on Twitter. #Intimidated yet? So were we. But Mayer proved herself a gracious interview subject, discussing the power of LinkedIn, how to balance work with your personal life, and the surprisingly few times she tweets a day. (Twitter addicts, take note.)
You are considered a social media phenomenon and pioneer. Was there any particular incident that made you realize the significant impact social media can have?
I first comprehended the impact of social media on a business or an organization as early as 2008. I was working for a company and we managed to clinch a big business deal worth $100,000 through LinkedIn, a business-oriented social networking service. The ease, speed and interactivity with which we could move and tick off our to-do lists was amazing, giving us a first-hand experience of what it was to leverage social media for one's business.
Have you completed any formal/professional course in social media? If not, how did you learn how to navigate the social media world?
No! I was among the first to use social media. When I started out, no one knew what its future was. But that helped me to learn, unlearn and explore so many angles of social media. I am proud to say that those raw experiences helped me write my books.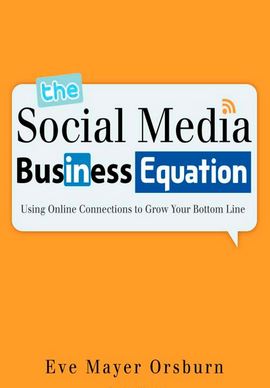 You are also termed the LinkedIn Queen. Why do you think LinkedIn is a powerful social tool?
LinkedIn is a professional-oriented social network. While companies use it for recruitment purposes, individuals can use it for networking. It is important to showcase your skills to the world, connect with peers and colleagues, and stay in the loop. Social media is the future of recruitment and networking.
Do you see PR companies getting replaced by in-house social media managers?
Good social media platforms make for good PR. However, big companies with great client interactivity invariably have to hire social media experts. Which is why many PRs are turning into social media managers.
As the CEO of a company, what are the biggest challenges you face on a day to day basis?
I often find that the company is growing beyond my ability. At such junctures, I need to step back, take a fresh stock of things and then hire the right professionals who can handle things for me. I hired Shannon Streater as president of the company and that was one of the best decisions I've made.
What is your average work week like?
Firstly, there is no average week. Everyday pans out differently. On some days, I am commuting between London, Rome and Paris. So the day features handling different time zones and jetlags. One day I could be talking to a big group of CEOs in upmarket New York. Another day could be like today, where I do a press interview as I drive to the local farmer's market to pick up furniture for my home.
What are the management mantras that you want to share with others?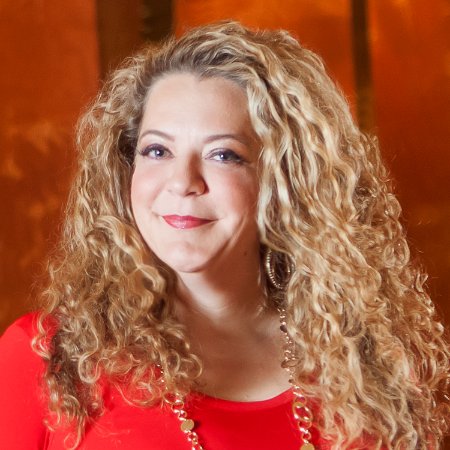 Understand when you need help. Ask for it
Don't put everyone else first and yourself last. A happy and rested you is better than a tired and cranky you.
Embrace fun in your life. That will keep you alive, young, excited. Put together, it makes you happy.
Enjoy every role of yours—girl/woman, girlfriend/wife, mother, employee. On some days, you may have to temporarily cease being a career woman and briefly switch over to becoming a doting mom. Another time, you may have to abruptly hang up on your family for an impending meeting. Neither is bad. Look at the bigger picture and ensure all roles are justifiably played.
You've written books titled Get It Girl Guide to Online Dating and Sextiquette. What are two quick tips to land a great date?
First, always put up a profile picture that is less than six months old and within a six-pound difference of your weight. Any picture older than six months or lighter/heavier than six pounds amounts to cheating your prospective date. So stay honest.
For someone who has 94,000 followers on Twitter, I would think you are constantly tweeting and checking your phone as you drive, brush your teeth . . . How do you balance not getting addicted to tech while leveraging it fully?
You may surprised to hear this, but I check my tweets only twice a day. I typically get 50 to 60 tweets which I see, write back or retweet for follow-up action. I love to exploit technology, not get addicted to it.