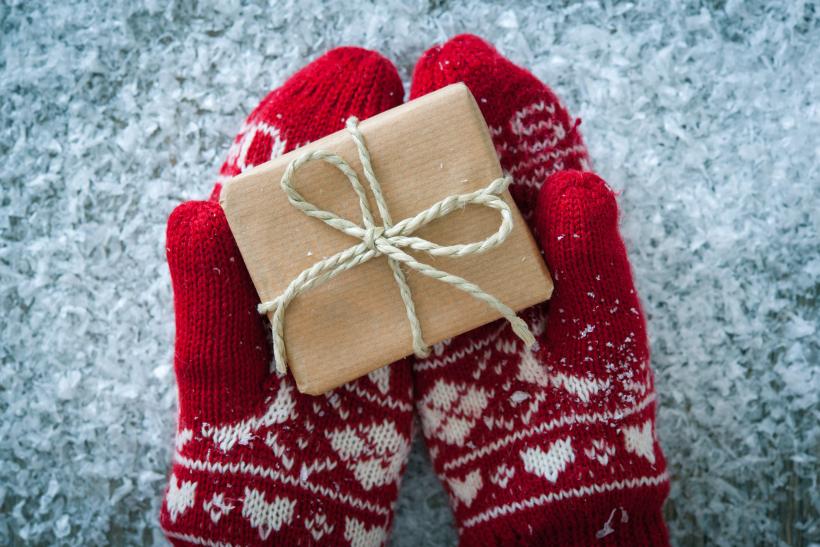 Let's get crafting and make homemade holiday presents for everyone!
Well, the writing's on the wall this year, my dears. It's going to be a frugal holiday season in 2017. 
I believe this has to do with the political climate. Who wants to spend when everything is generally a mess? Financial analysts have predicted an upcoming crash for ages, and then there's the so-called "retail apocalypse." Retail sales in brick-and-mortar stores have been on a pretty steady decline for the last several years. At the end of the day, people are just buying less.  
Which probably needs to happen if we want to prolong our existence on Planet Earth.  
So this is the perfect year to put your crafting skills to the test and come up with some inexpensive but beautiful items that everyone will love. No one ever turns their nose up at a homemade cookie, but let's go deeper than that because there are some beautiful things to be made at any skill set.  
Before we roll up our sleeves and get into it, here's a little guide about whether or not homemade gifts are appropriate. I say this lovingly and as someone who enjoys knitting and sewing and soap making (when I was a teenager). I love crafts, but I only give them as "just because" gifts or if I'm 100% sure the recipient is into the thing I make. My scarves go to family and people who request them. Otherwise, you may just be crowding someone's house with something they feel obligated to keep, which is a certain brand of wastefulness in itself. Just because you craft it, doesn't mean everyone desires it!
As many of us are adults (the under 18 are exempt), it's important to recognize that some people just aren't into homemade stuff. If you're in a situation where everybody has bought pricey gifts and you show up with something that's crafted, you sorta look like a jerk —  UNLESS you have let people know that perhaps money is tight. I recommend having a chat with the recipient beforehand and explaining that you're crafting this year so, "Please don't spend loads of money on me — I'm having a no-spend Christmas." It saves everyone a load of awkwardness. And without further adieu, let's get crafting!
For Your Best Friend
Try and do this no-sew clutch in a bright neon color for that Comme Des Garcons look we all so desire.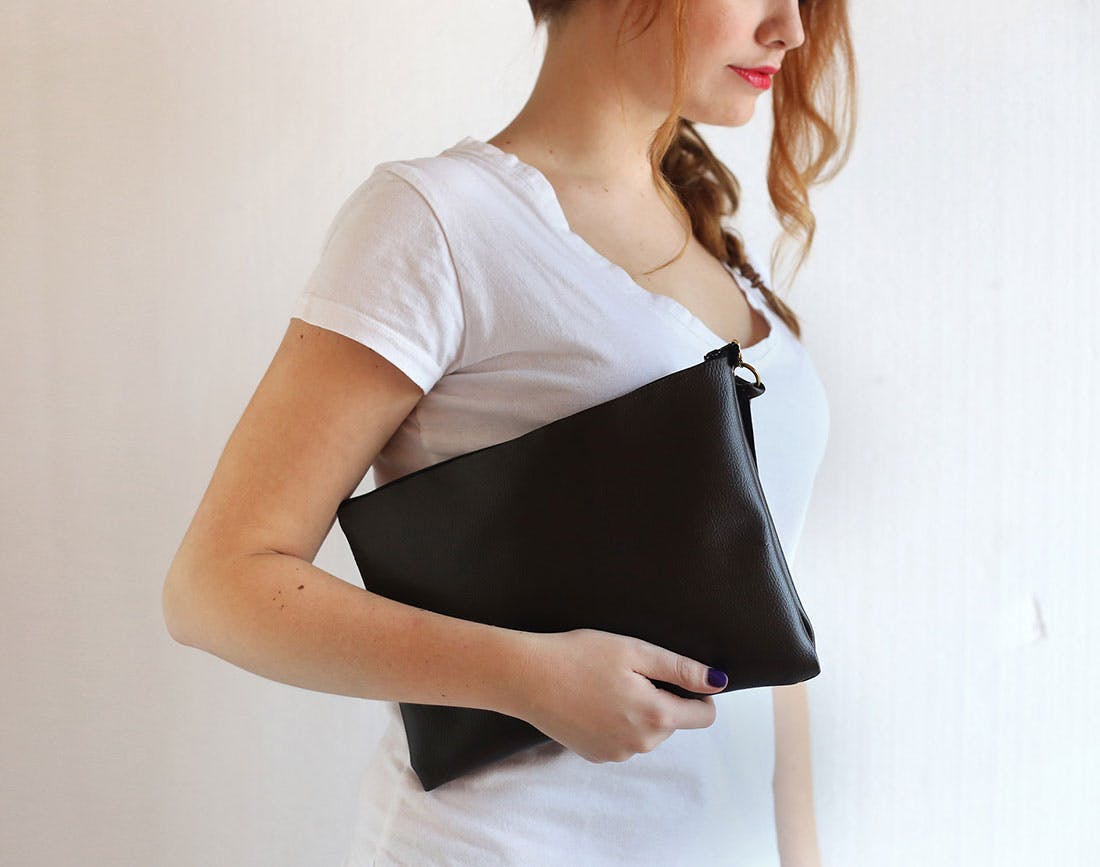 Okay, so I have an idea. That sweater your best friend wore so much that eventually, the elbows gave out? Rescue it from the toss pile and sew heart patches on it. Similar to the style of this: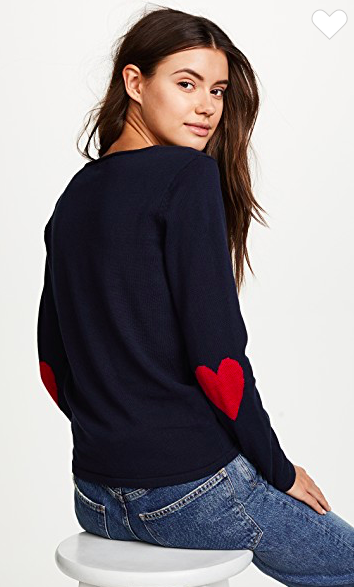 Here's a fantastic tutorial. But I'd stick to red felt for any grey, navy, or black sweater. It really pops, and your best friend will always think of you when they wear it.
For Your Mom
I cannot explain to you how much my mother loves a good wreath. And she is one picky customer. I actually think this would go over well with most recipients.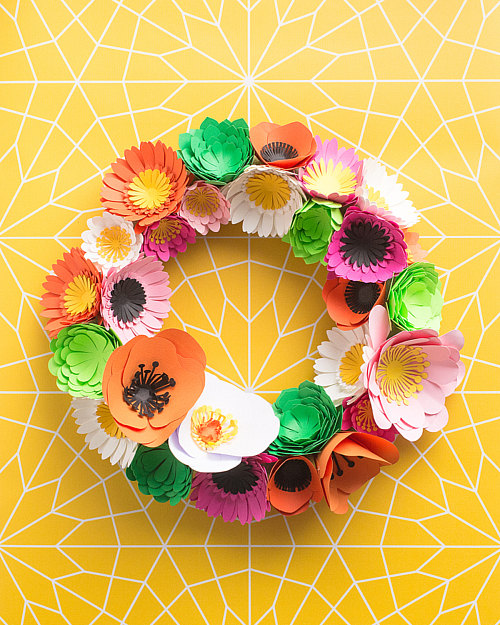 For Your Sister
Also something your best friend might love — because everyone loves a nice pink lip in the dead of winter.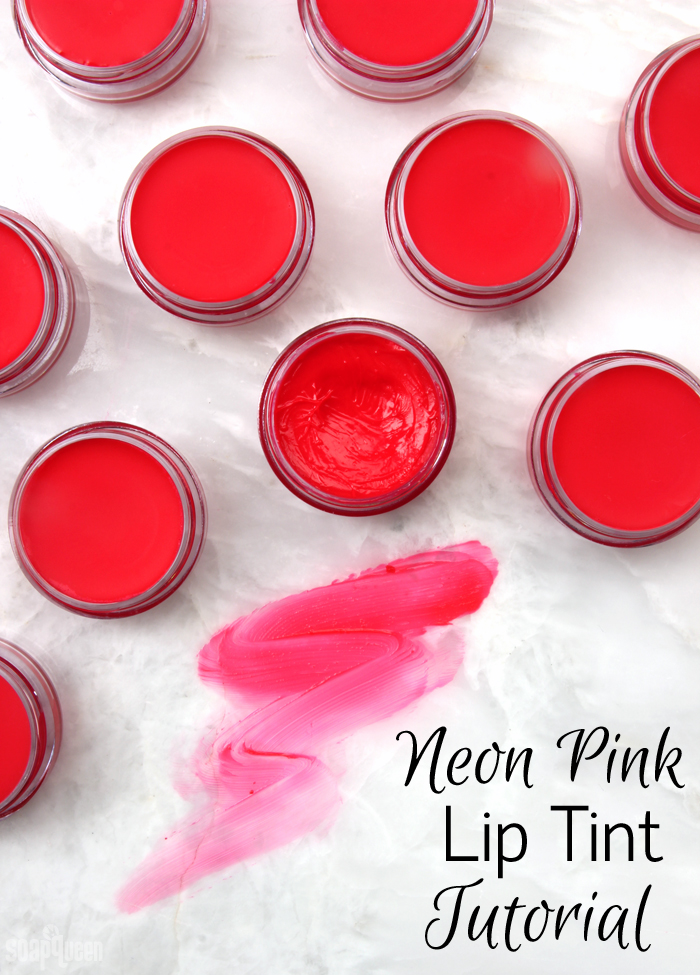 You could also give them a new houseplant in a delightfully DIY planter fit for even the tiniest millennial apartment.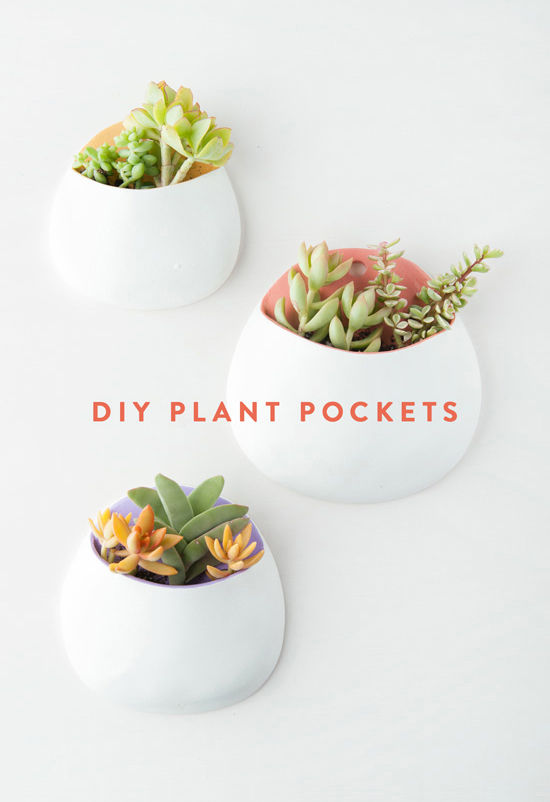 For Your Dad Who's On the Go
No one likes dry elbows in the winter. Certainly not me. Make this lotion bar with sandalwood instead of lavender for a decidedly dad-worthy scent.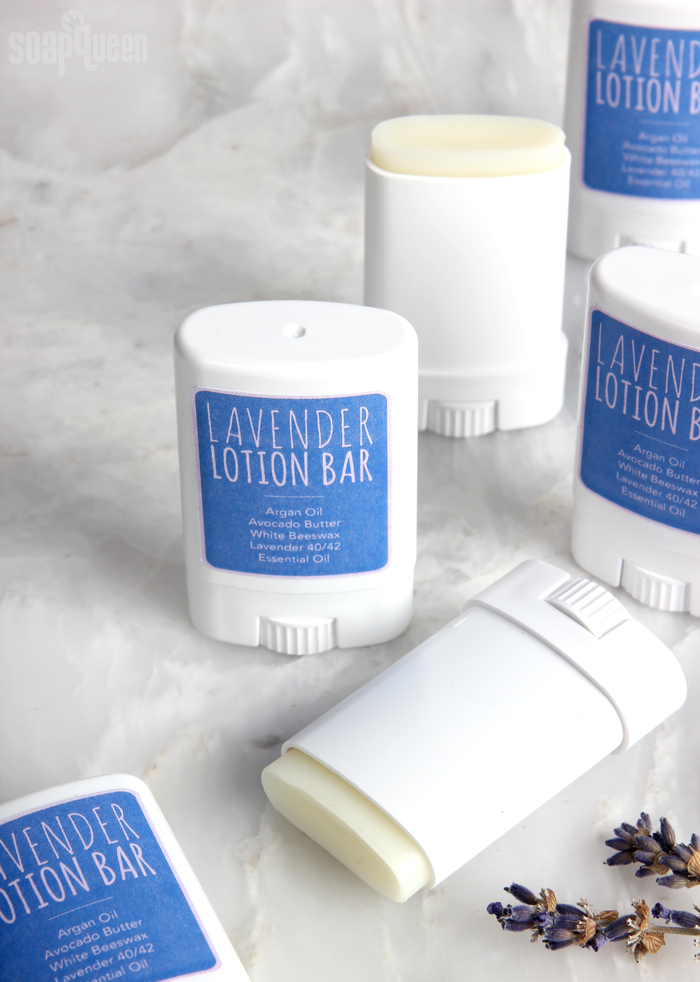 For the Bookworm
I love this because you can pick an array of different fabrics to reflect said person's personality. If you have a Crate and Barrel outlet near you, go there for some gorgeous Marimekko fabrics discounted.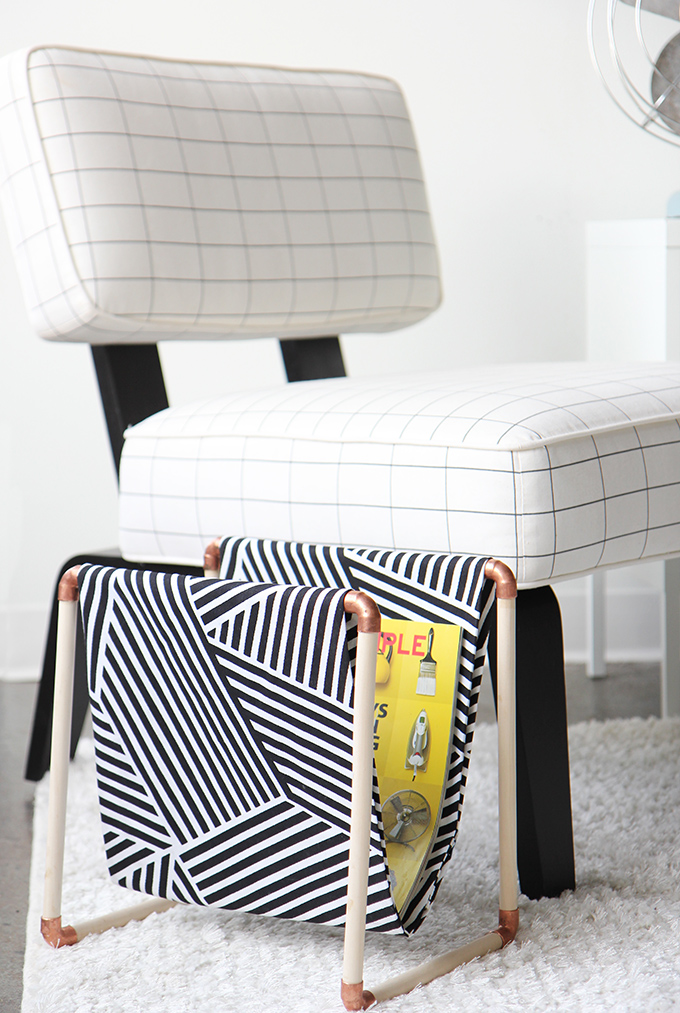 For Really Anyone
You can never go wrong with a beautiful gift box. Of course, you can always cheat a little and add something store bought like a bottle of wine or champagne (but make sure your recipient isn't sober because if so, that's a very insensitive addition to your perfect gift box and sparkling apple cider is JUST as festive). I think making a gift box can be really easy and fun, and a simple trip around the web will give you a plethora of ideas.
Some people love receiving items they can consume to not clutter the house, so be aware of who you're making a box for before you start. I also believe presents like gift boxes work best if they have some sort of theme to pull all the presents together. So this is what I would put in my gift box called "Cozy Winter Day."
One hand knit scarf... which you'll want to start making now — and if you're a beginner, perhaps skip the scarf this time. Only because it takes you a few rounds of knitting to make a perfect product and you want to give people the best you can do, even if money is tight.
One jar of homemade bath salts (carefully labeled "FOR THE BATH" or "NOT FOR CONSUMPTION." You think I'm joking, but I'm not. Some of the ingredients look delicious).
One homemade hand salve. Just like I hate dry lips and dry elbows, I DEFINITELY LOATHE dry hands (and feet).  
One batch of cookies in a jar (I love these).
And last but not least, one homemade candle in a festive scent.
Pack everything into a basket or even a gorgeously decorated box (I believe in your art skills) and get ready to wow! May your holiday be super cozy and bright regardless of how or what you celebrate. Just try to enjoy each other instead of spending heaps of money this year. Agreed?
---
Related: